Surpassing and creating brilliant together – 2019 Folangsi International Business Center Hot Springs activity!
Sometimes, we always look for a journey full of joy with partners in the blossom season, which it is very interesting and has a lot fun.
We are living in stable but quiet busy lives for such long time, and need to do what all of us want to do, like overcoming difficulties together, and improving ourselves against any uncertainties and challenges ahead.
On January, all members of the international business center begin a two-day-and-one-night travel on New Yuntianhai Springs Hotel and Yunji Hill based in Shaoguan. In order to enhance the interaction and exchanges, Work execution, cohesion, capability to handle challenges among fellow colleagues, Folangsi International business center dedicates this outdoor activity namely Surpassing and creating brilliant together.
In the early morning, on 12

th

January , round 40 employees of international business center begins a travel(Guangzhou, Springs in New Yunfenghai Hotel, Yunji Hill) led by Mr.Hou Zezhao, director of the center.
In realization of combination of exertiion and rest, teamwork spirit intense, we enjoy the relaxation and joy on this travel.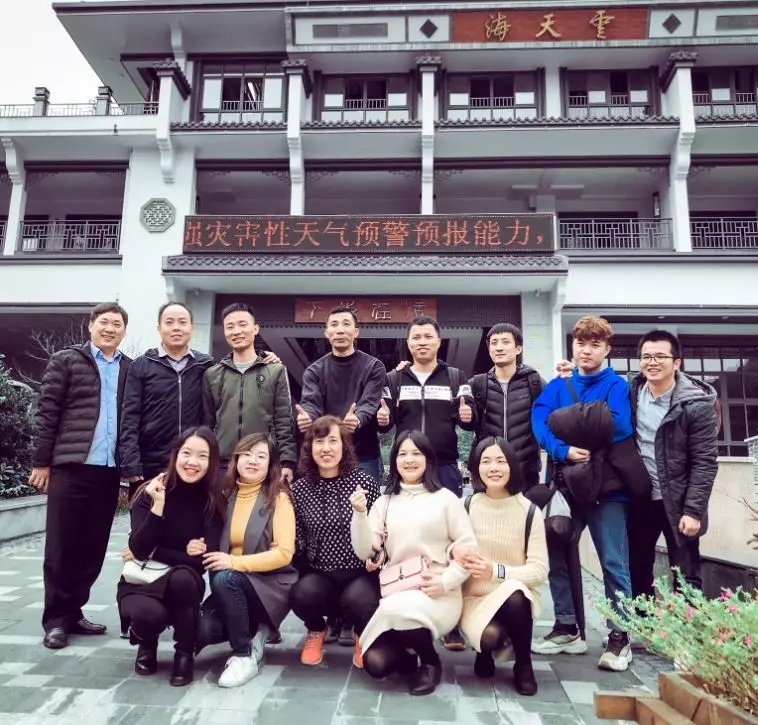 T
he fresh air and breeze
surrounding
Yunji hill comforts all of us even though the
humidity
is little bit heavy.
W
e marvel at all those beautiful natural landscapes and engage on hiking on the hill.
Good memory like wind with random direction scars on us, and we have great time being together.